Hi! I'm Stephanie.
I write about books, culture, and entrepreneurship for places like Lit Hub, Narratively, Quartz, Forbes, and LARB.
I write about feminism, books, culture, and entrepreneurship.
I created Writing on Glass for entrepreneurial women.
My blog-turned-business Writing on Glass helps feminist freelancers and entrepreneurs align their work with their values.
Sometimes I speak at events.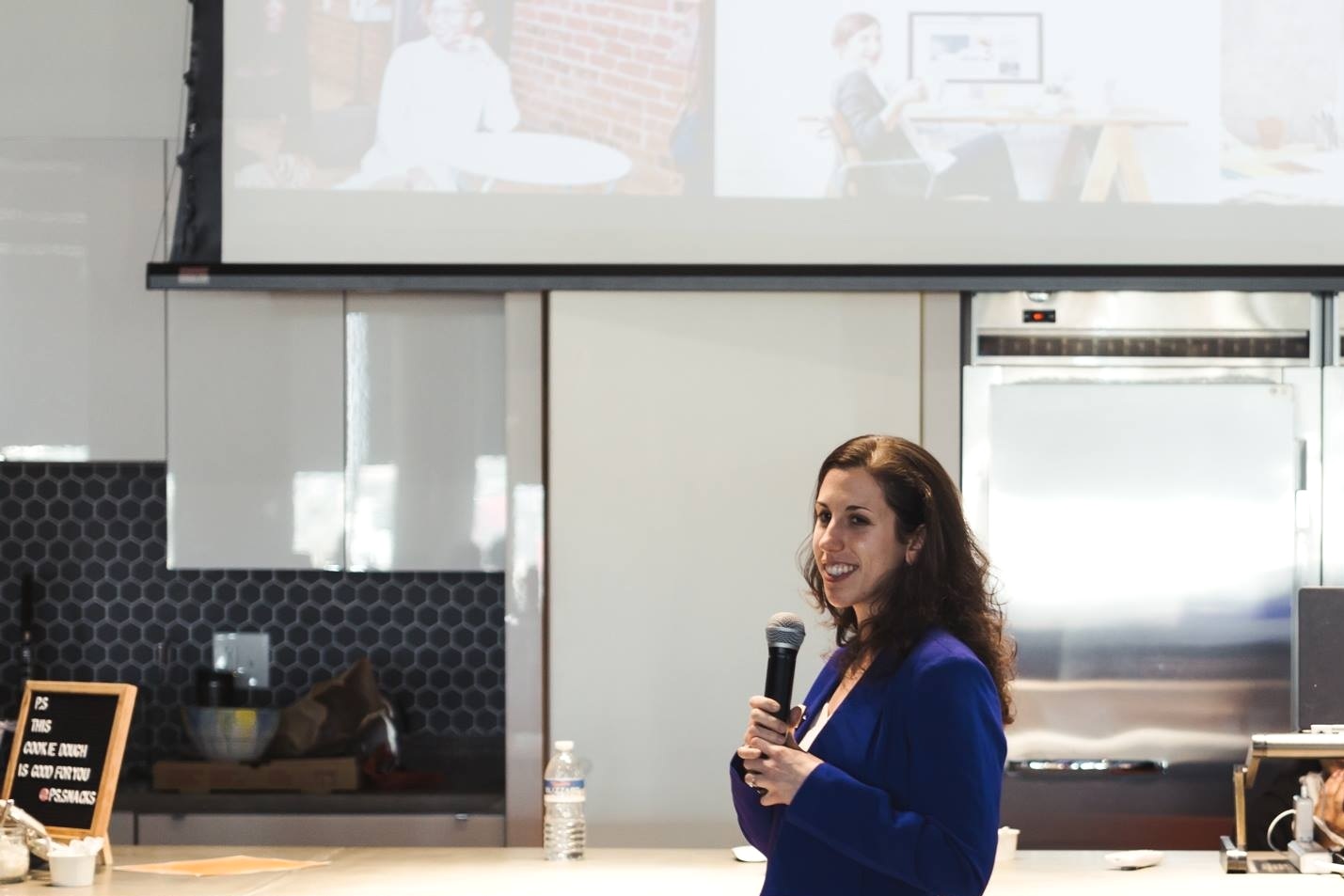 Stop networking and start building community
Feminist entrepreneurship 101
How to break into the media industry
Self-Care with Gracy Podcast
How Feminism and Earning Money Go Hand-in-Hand
My work has been featured in these places:
And finally…
My Story
My name is Stephanie Newman, and I'm a writer based in Brooklyn.
My career path has been anything but linear. I've worked as marketing manager at a tech startup in Berlin, a management consultant for Fortune 500 media companies across the U.S., and a remote strategy director for the non-profit literary magazine Nat. Brut.
In 2016, I started a blog called Writing on Glass to help entrepreneurs learn about feminism, and in 2018, I created an online course called Feminist Incubator to help more women to launch businesses.
Eventually, I admitted to myself that above all I wanted to write, so I better start doing it. You can find my latest articles here.
Other facts: I have a B.A. in English from Harvard University, speak some Hungarian, and am an INFJ on the Myers-Briggs scale.
Questions? Thoughts? Collaborations? I would love to hear from you.